Welcome to the discovering growth through change Website!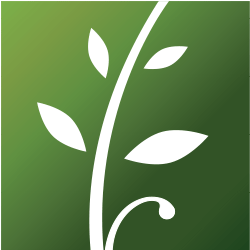 Change, the very sound of the word can make one cringe. The circumstances of our lives bombard us with change on a daily basis. Embracing the opportunities that change presents enhances personal, emotional, and spiritual growth. The beauty of change can be seen in the dawning of a new day, the change in seasons, the birth of a baby bird, and the transformation of a caterpillar into a beautiful butterfly. Please enjoy exploring my website to discover articles, resourses, and events that promote discovering growth though change.
Please explore my website to learn how working with a therapist can help you on your journey of change and discovery.

Gloria Martin, MA LPC-S LMFT-S
about Gloria
---